AT INDAGRA 2023 YOU WILL FIND A LARGE VARIETY OF AGRICULTURAL, VITICAL, HORTICULTURAL AND ZOOTECHNICAL PRODUCTS AND SERVICES, WITH HUNDREDS OF EXHIBITORS PRESENT!
In 2023, INDAGRA will take place between 25th – 29th of October 2023 in Romexpo Exhibition Center - B1 Hall as well as the outdoor platforms, bringing together hundreds of exhibitors from the agricultural, viticultural, horticultural and animal husbandry fields.
The professional associations in the INDAGRA field will welcome you with related events, such as conferences with current topics and of interest to the specialist public. Also, the exhibitors will be waiting for you at the stand to present you the latest products and services, as well as promotional offers.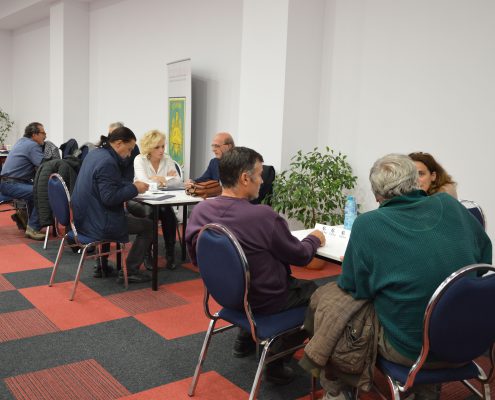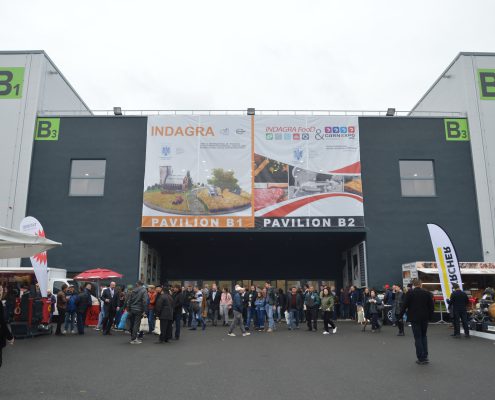 Visiting schedule:
25-28 of October, 2023, 9:00 a.m. - 6:00 p.m.
29th of October 2023, between 9 a.m. – 4 p.m.
Access for visitors::
Access for visitors: 20 RON, can be paid cash or by card at gates A, B or C
Auto Access::
Tariff 5 RON/hour, valid in parking B and C
ROMEXPO GENERAL CONDITIONS
For more details regarding the general, technical and participation conditions ROMEXPO click here
For more details about the Cookies Policy of the site click here
For more details regarding the terms and conditions of use of the Romexpo site click here
For more details regarding the protection of personal data click here